SUCCESS
How Can We Help Your Business
SIMPSY Voice is a product of SIMPSY LLP offering system to support business call centre. It is aim to provide affordable call rates and low subscription fee to support businesses in offshoring or outsourcing customer support.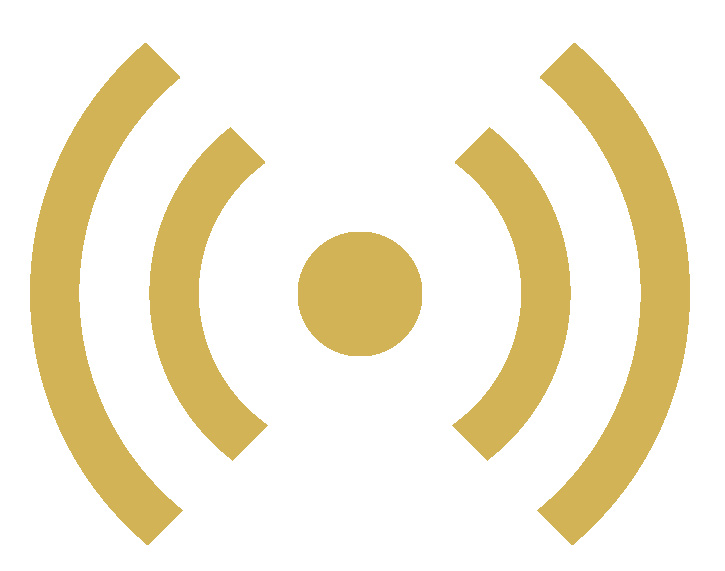 Calls Tracking
Monitor your agents live. Review calls made by them for dispute. All calls are auto recorded.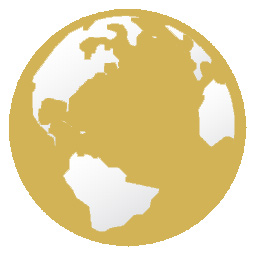 International Presence
Establish international presence with local numbers as you market your business in different country. For more details, refer here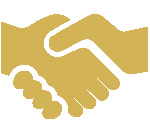 CRM Integrated
Integrated with a CRM. Turning numeric phone numbers into prospect/client names. Allow agents to record every interaction with prospect/client.

Eliminate Boundaries
Pick up incoming calls from anywhere or make outgoing calls to anywhere without expensive international calls rate.

Automated Attendant
Greet your incoming callers automatically with pre-recorded recording. Also let your caller input to direct them to speak to the correct person.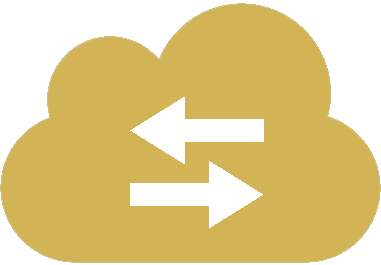 API & Webhooks
Connect to our API & webhook to your current internal system. Select functions that only benefit your business.
YOUR CHOICE
We have the right package for your business
3 days money back guarantee. Cancel online at any time, no commitment. *Term & condition applies