Every business will need a receptionist especially on picking up calls. Without a receptionist alot of phone calls will be left unanswered, and customers will turn angry.
What is Virtual receptionist and how can it help my business? Won't it be expensive if my virtual receptionist is located overseas and making calls?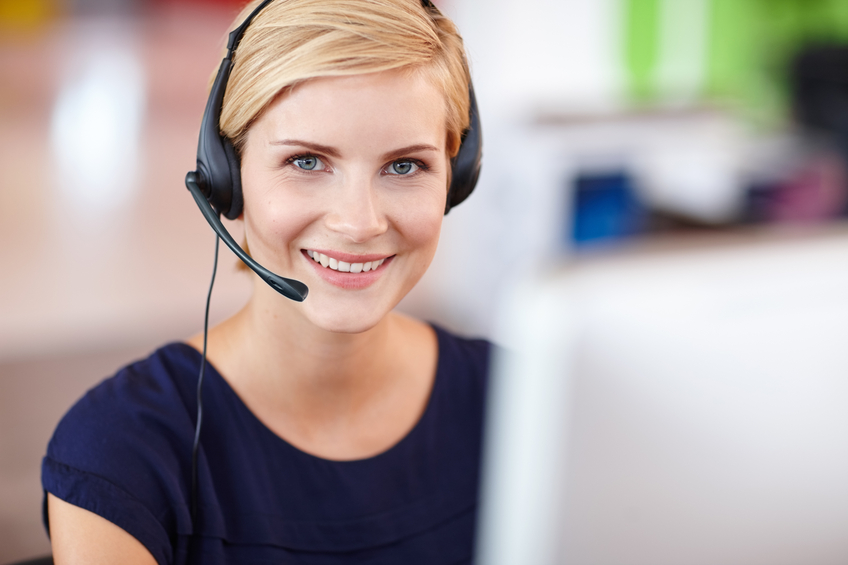 Virtual receptionist
Virtual receptionist is the same as a receptionist in your office, just that they are located probably at their home or a remote location. They are virtually presence in the online world, helping you picking up or making calls to set appointment.
They share the same job scope of office receptionist. Typical job scopes of receptionist are,
Sending email
Pick and make up call
Follow-up call
Manage appointment
Notify cancellation
Remind appointment
How can receptionist be presence virtually?
With call centre solution like SIMPSY Voice, virtual receptionist can be at anywhere to pick and make calls. They just need a laptop and stable internet connection to do work.
How can it help my business?
Virtual receptionist will definitely be cheaper to hire as compared to a office receptionist, as you can hire from third world country with cheaper labour, such as Philippines, India & Pakistan. You will definitely be able to find a virtual receptionist in a third world country that speak your language. Many of them are in fact professionally trained to perform picking and making call task.
These countries normally have a big difference time zone with Europe and USA, this allow your business call centre to operate 24 hours easily.

Virtual agent calling from Overseas
When using traditional landline or telephone network it definitely will be expensive. With online calling, rates are sometimes cheaper than local call rate. Online calling rates are based on destination and not call from. See SIMPSY Voice rate for our affordable call rate.
There are 2 ways in hiring a virtual receptionist,
Freelancer
Virtual Receptionist company
Hiring a virtual receptionist is easy nowadays with freelancer site like freelancer.com and upwork.com. Tracking of job is made possible with SIMPSY Voice automated call recording and live wallboard.
---
Things you may be interested